KommMit-BBZ
Specialised consultation service for minors and unaccompanied minor refugees
We inform you about your rights and support you, for example:
in the asylum process
Right of residence
Examination of possible barriers to the redistribution [JM1] of unaccompanied minors who are in the asylum procedure
Taken into custody by the youth welfare office (Jugendamt)
Accommodation by the youth welfare service
Guardianship
Age determination
Support for young adults
School
Special educational support
Education and Participation (BuT)
Together we will determine the appropriate support for you in case of psychological stress, e.g.:
Psychotherapeutic support
Psychiatric support
Psychosocial support
Improvement of youth welfare
We support you with applications, appeals and lawsuits, e.g.:
Application for asylum
Help for young adults
Admission to school
Psychotherapy
We support you in communicating with authorities and accompany you to offices and authorities, e.g.:
Youth welfare offices
LAF
Foreigner's Office
BAMF (Federal Office for Migration and Refugees)
Guardians
School
We will put you in touch with social, legal and health services, if you wish.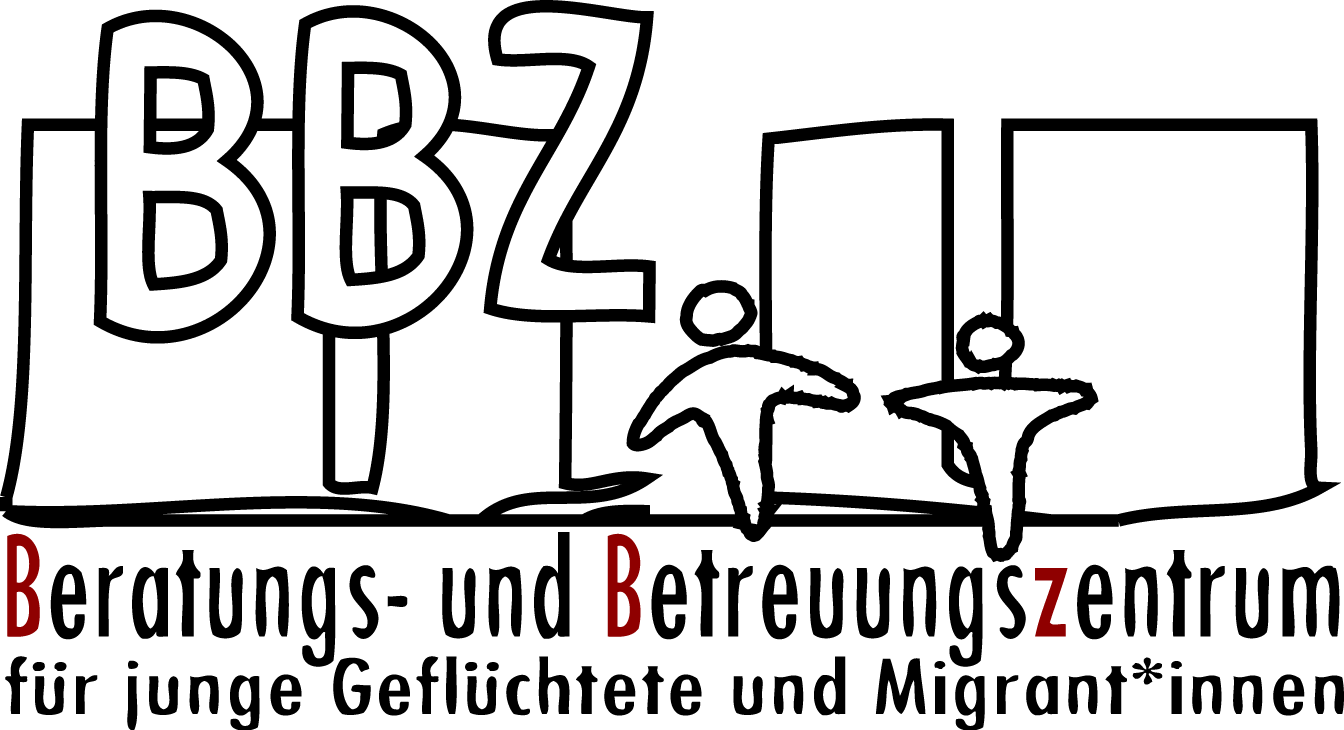 Until further notice, we kindly ask you to make an appointment.
We advise you in the following languages: Arabic, Dari/Farsi, English, French, Kurdish and Turkish.
Other languages are available upon request.
We advise you anonymously, if you wish. You do not have to tell us your name.
KommMit
Für Migranten und Flüchtlinge e.V.
Turmstrasse 72
10551 Berlin
Our rooms are accessible.

 U-Bahn Turmstraße


 Bus 101 Turmstraße/Waldstraße


 Bus 106/123/M27/TXL Turmstraße/Beusselstraße